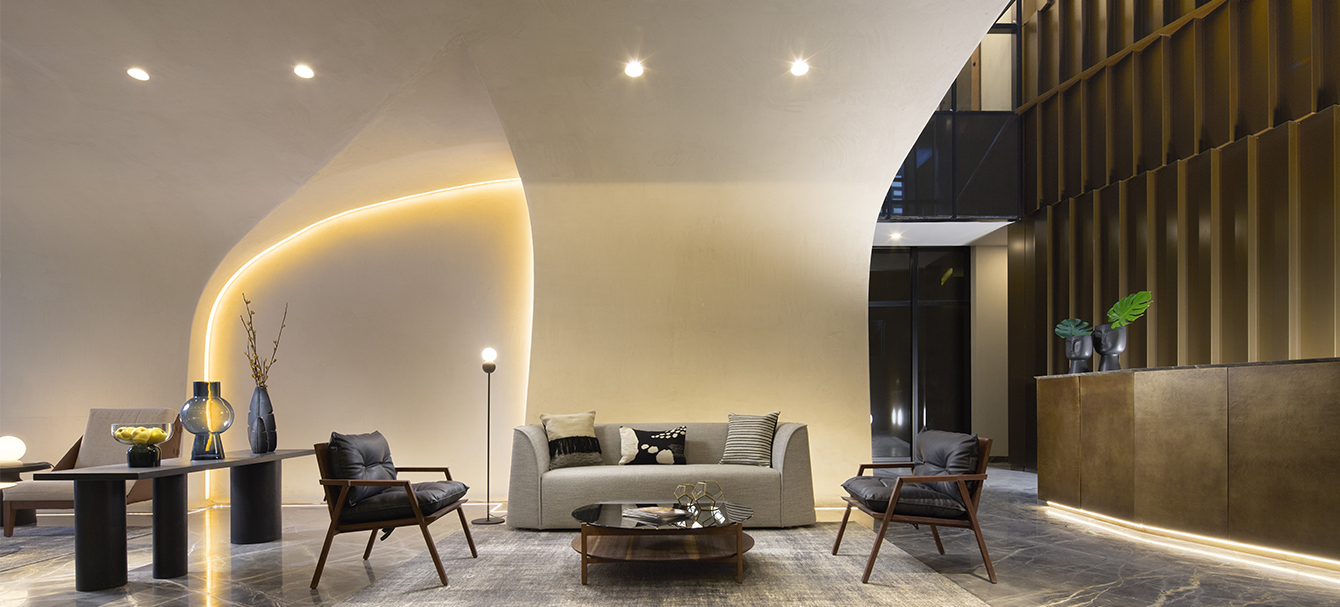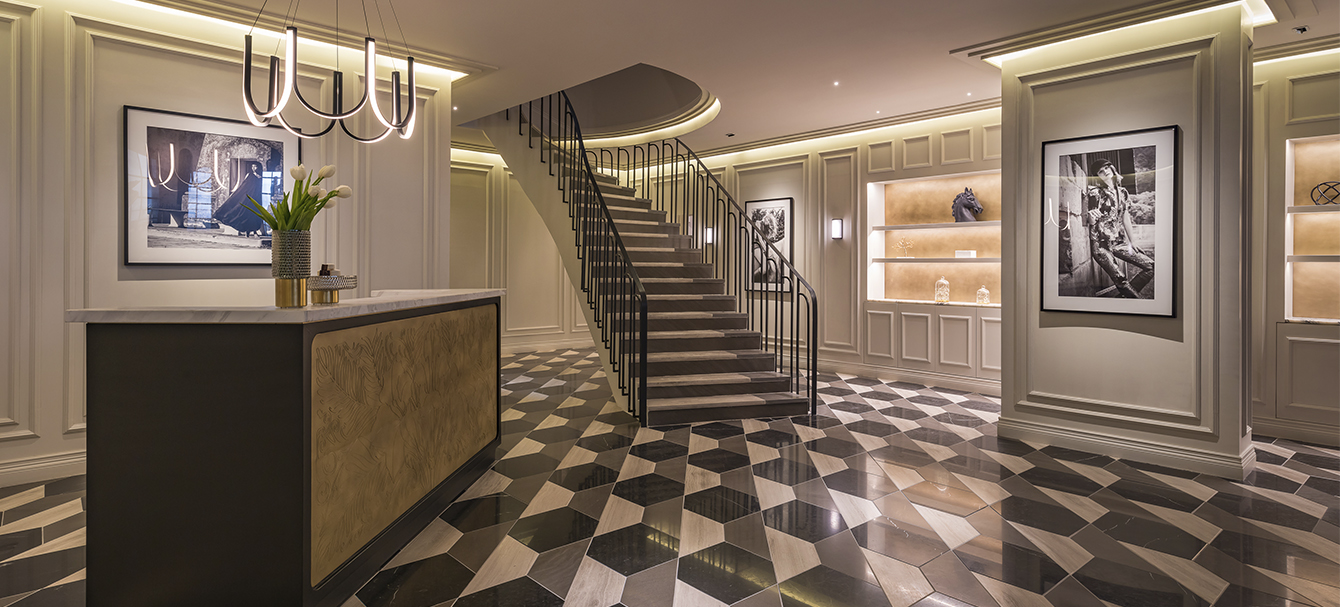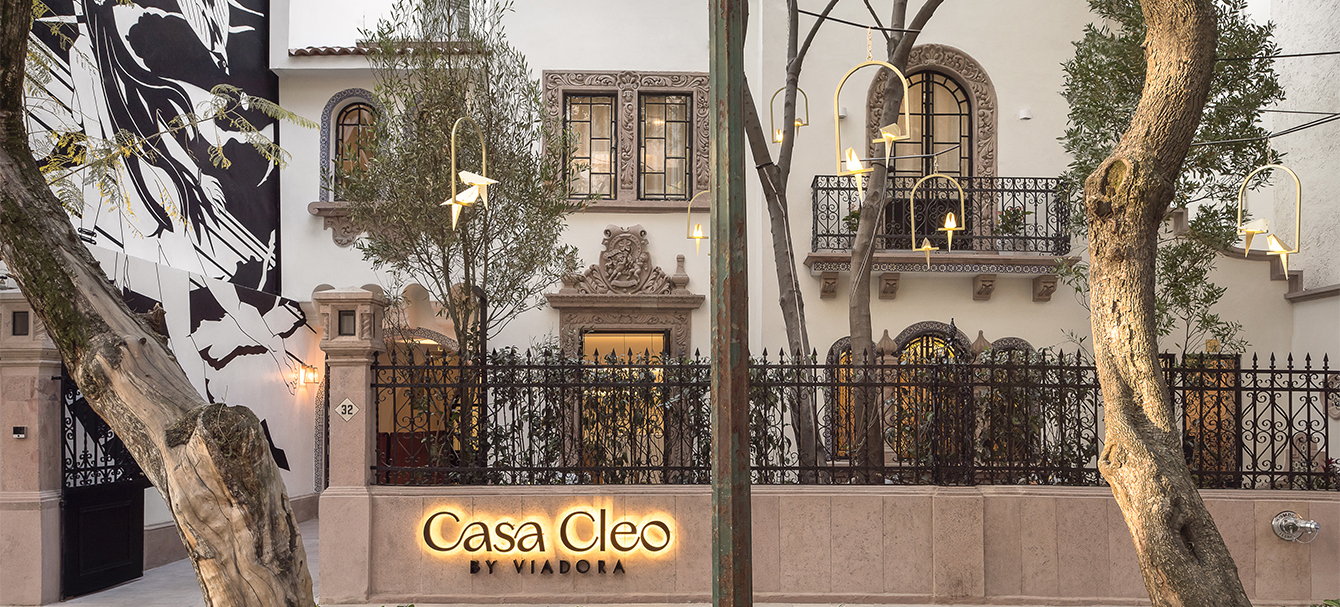 Viadora exists within our souls – an ingrained desire to discover those places on earth where we feel most excited, alive and yet, at home. Be seduced by the city, be charmed by the boutique apartments, be inspired by your stay.
There are destinations that hold an enduring place in one's heart. Such is the case with Ciudad de Mexico's unforgettable neighborhoods: Colonia Roma with its history and cultural scene, Colonia Condesa's parks and sidewalk cafes and Colonia Cuauhtémoc's entertainment and business center. These locales ignite the senses and spur the imagination. A love affair with the city beckons.
Curating the perfect stay are Viadora's dedicated Hosts. Their insider access to local restaurants, entertainment and activities provide the perfect ingredients to ensure inspired experiences.