From elegant luxurious suites to chic urban retreats, Viadora caters to discerning travelers who seek authentic travel experiences. Our well-appointed suites are designed to provide all the comforts of home and work. Whether you are traveling with friends, family, or business associates, our attentive staff will ensure that we exceed your expectations.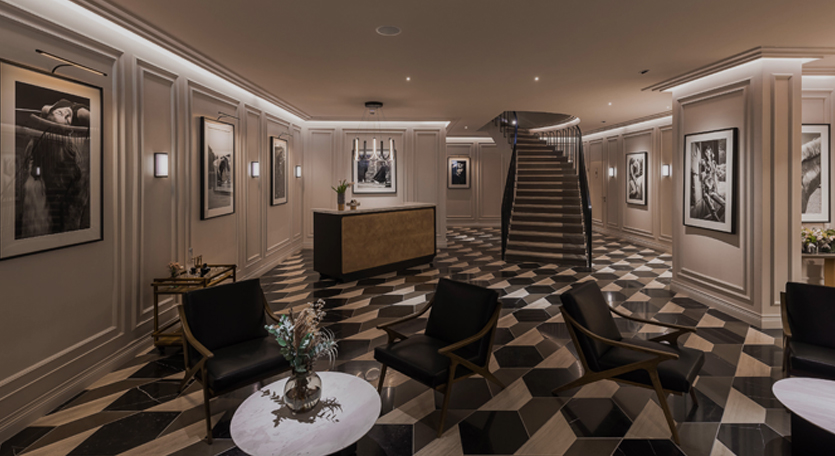 Condesa
The Amsterdam
Stately Elegance
Condesa
Casa Cleo
Historic Charm
Condesa
Frida
The Bohemian
Condesa
Leonora
Magical Sanctuary
Cuauhtemoc
Mathias
The Cosmopolitan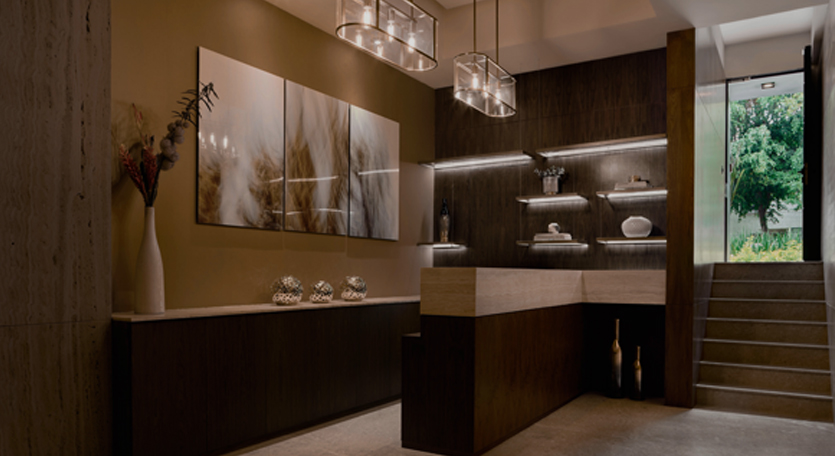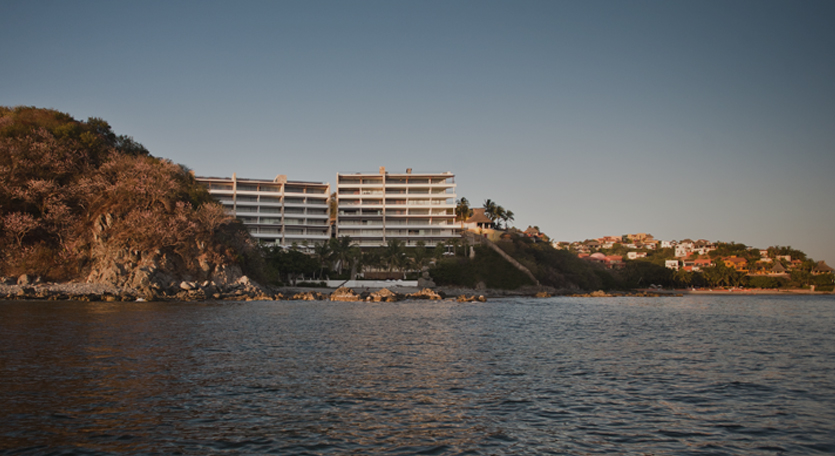 Arena Blanca
Punta Mita
Coming Soon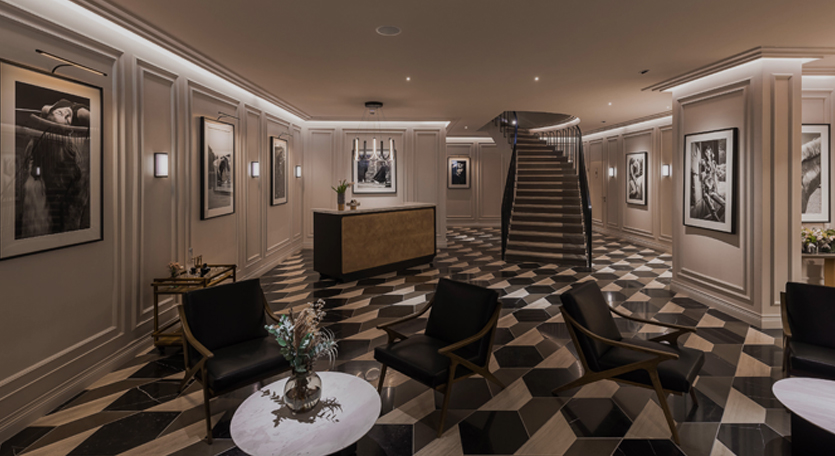 Condesa
The Amsterdam
Stately Elegance
Condesa
Casa Cleo
Historic Charm
Condesa
Frida
The Bohemian
Condesa
Leonora
Magical Sanctuary
Cuauhtemoc
Mathias
The Cosmopolitan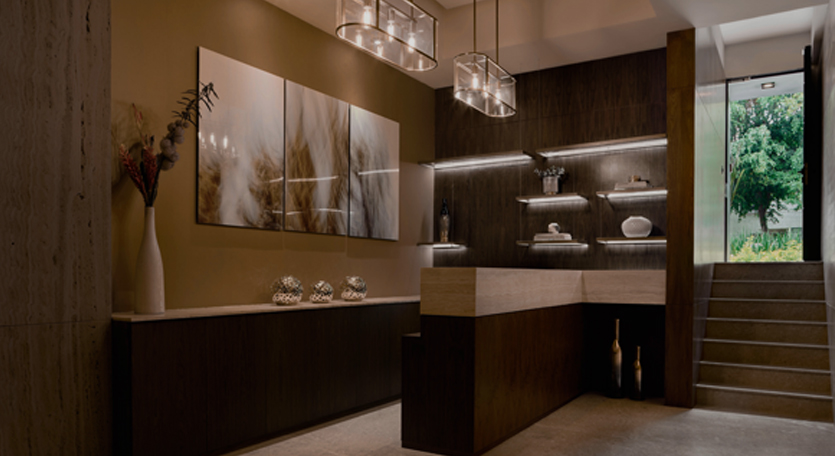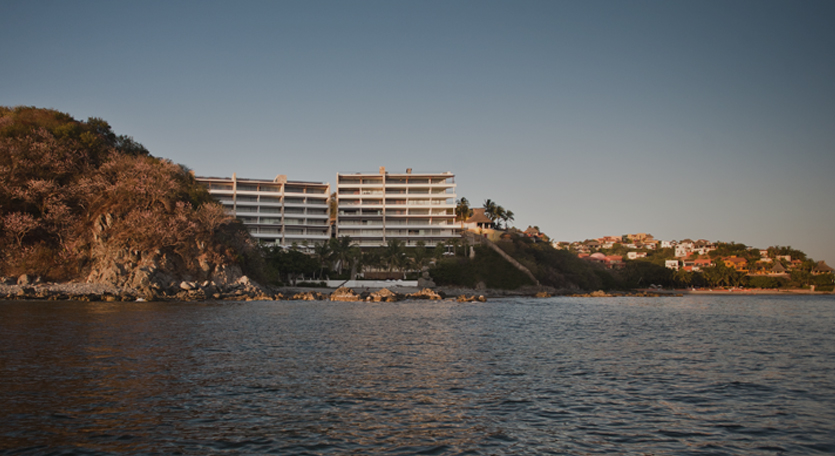 Arena Blanca
Punta Mita
Coming Soon
XOMA
"DEFINITELY COMING BACK"
An outstanding luxury Airbnb in a perfect location. Like a modern hotel consisting of apartments. Our apt. was spotlessly clean, sleek, well-appointed, and spacious with nice decorating touches. Bathrooms are large & modern, exactly as they look in the photos, plenty of towels, too. Very comfortable beds. Balcony/terrace was every bit as cute and comfortable as the photo. Much appreciated: Heat/AC controls for each room. And every staff member we encountered was pleasant and helpful. GREAT place. We'll definitely be coming back when we visit family in CDMX. Thank you so much for a great stay! My children (adults) had stayed with you before and raved about the airbnb and they were 100 % right! We come down to CDMX to visit my son, who lives down there, and you can be sure that we'll be back!
THE AMSTERDAM
"MADE OUR VISIT TO CDMX A PERFECT EXPERIENCE"
This and other Viadora properties never fail to provide a luxurious home away from home with the additional services as if we were staying at a luxury hotel. It's the best of both worlds. We usually stay at one of their other properties; however, they were sold out due to our last minute booking. I was weary of booking another location as I wasn't sure what to expect. However, I knew it was still better to stay at a Viadora location vs any other non-hotel stay. The staff here are so attentive, professional, and friendly – always smiling, always there to help carry our things (and stroller), and making sure the elevator was ready for us to go up in. The rooms were so well designed and well kept, we didn't feel like we needed to be worried about sitting on a dirty couch or waking on dirty floors (we are the type to wear house slippers and never sat on the couch in hotels – even luxury hotels like the Four Seasons). Utensils, glasses, dishes, etc were SPOTLESS! Just overall a great stay and really made our visit to CDMX a perfect experience.
CASA CLEO
"EVERYONE SO FRIENDLY AND HELPFUL"
Amazing place,!! I loved every inch of it. All was wonderful since arrival to check out, everyone so friendly and helpful. I can only say that is a place to stay, you can relax and also have anything you want around you. Definitely coming back!
FRIDA
"BEAUTIFUL APARTMENT AND LOCATION"
Great location and excellent place to live in CDMX. The house was clean and spacious and the staff was very helpful anytime of the day. Beautiful apartment and location. We loved walking all over La Condesa and the rooftop is amazing. I would love here again. Highly recommended.
FELIX
"PERFECT HOME BASE"
Highly recommend staying here! I stayed here with 3 friends during a vacation to CDMX, and this place was the perfect home base. The location is ideal, right in Roma near lots of cafes, restaurants, and parks. The place feels luxurious and spacious and is beautifully decorated. We all LOVED the showers and the beds were so comfortable. It's on a quiet street, and we all slept great. This place is essentially a hotel – there is a front desk, cleaning service, spa services available, etc. The staff made our stay really speciall. We only have GREAT things to say about our stay here, and hope to be back soon!
LEONORA
"SIMPLY WONDERFUL"
Best experience I've ever had. Communication – 10 stars. It combines everything best about a luxury hotel. Location was perfect. Furnishings were beautiful, brand new and clean and modern. By far the best feature was how kind, welcoming, accommodating and concerned with our experience every staff person was – above and beyond. Simply wonderful. I would stay there again in a heartbeat. Highly recommend.
MATHIAS
"LOVED OUR STAY"
We loved our stay at the Mathias Apartments! The apartment was beautifully decorated, clean and very spacious. The wrap – around balcony was a highlight. We opened the sliding doors for a lovely breeze. The building is safe and secure with 24 hour security and the team is responsive to your needs. Before we returned from our trip I was already recommending The Viadora apartments to my friends. Excellent property.